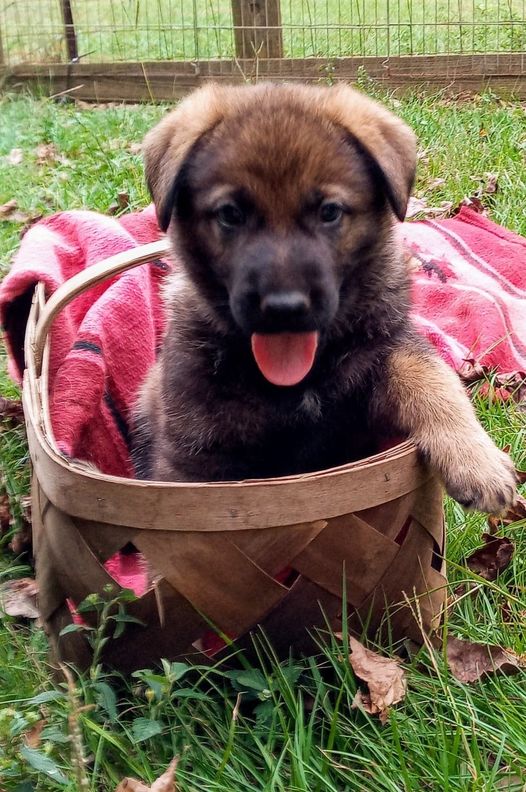 Puppies NOW Available both males and females in Black and Bi-Color
SG-Cliff vom Schlossee IPO III Kkl1a for life X Jette vom Speedteam Bodensee
UPDATE Oct 23rd, 2020 –​
This is a repeat breeding as the last litter produced phenomenal pups. All of them are in working environments and excelling in all phase.
We are excited about this litter and the consistency in type that will be produced. We expect Black, Sable and Bi-Color Pups.
We are now taking reservations on this litter. Do not miss out!
SIRE:
SG-Cliff vom Schlossee IPO III Kkl1a for life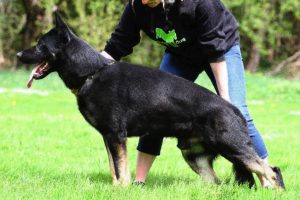 2018 German WUSV World Team Member!
2018 German BundesSieger 5th Place
2017 Landesgruppen Sieger LG 13
4-time Landesgruppen Competitor
2018 Mehlsack Pokal Champion with 99 in Protection!
DOB: March 29, 2012
Color: Bi color
Height/Weight: 65 cm/88 lbs. in working condition.
Result: Kkl-1a
HD-ZW: 69
Show score: SG
Health results: HD/ ED Normal
DM: N/N

Cliff is the last-born son of the Legendary Sid vom Haus Pixner IPO III Kkl 1a with very strong Dam bloodline as well. He is an incredibly balanced dog with high drives, big grips, power and a clear head. He has lived in the house with two children under the age of six years old and still performed at the highest levels on the biggest competitions.
DAM:
Jette vom Speedteam Bodensee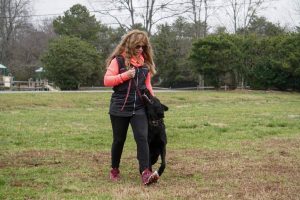 DOB: January 30,2017
Color: Black
Health results: HD Normal/ED Normal, OCD-free, LTV-0, DM-N/N, Bite Complete,
Weight: 65 lbs.
Pedigree Number: SZ 2333057
Breeders' Association: SV
Result: Kkl1a
Show Score: SG
Performance Titles: AD, IPO1

Jette is an amazing competition quality female. She is a natural tracker, has super firm and always full genetic grips and is a happy high drive obedience dog. She has no handler aggression and is a joy to be with. She was 96/87/96 in her IPO1 and will be finishing her IPO2 and 3 this coming year.
Both her parents are WUSV Competitors.
Jette's Dam: Sa-Ina's Jill IPO3 Kkl1a Life. An incredible female that scored IPO1 100/94/96, IPO2 98/95/98 and IPO3 100/94/96 as well as several other very high scores. She was 4th in the world in the 2016 WUSV and 4th in the 2016 German BundesSieger Prufung.
Jette's Sire: SG – Checker vom Speedteam Bodensee IPO3 FH1. Checker is a 3x WUSV world competitor and a multiple time Regional Champion as well. He is a solid black male with very hard grips and fighting ability.
I am very proud to have been able to acquire Jette from our dear friends Tanya Scholl and Jens in Germany.

______________________________________________________